Q:

Early Christmas Shopping
This might seem like an odd time to ask about Christmas but  every year I end up struggling to buy what I want for my kids and a few other folks (list is small by financial constraints) during November and December.  I know that some folks buy early but I am wondering how early and is it very much of a challenge to know, very far in advance, what you want to buy as gifts?  I am thinking of starting in June this year just so I am not scrambling for funds later in the year.  So, how do you early shoppers do it and, do you do it to spread out the money or are you just into getting things done far in advance?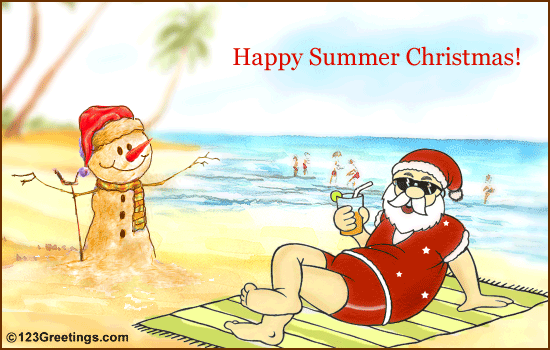 Login to answer this question.